Who knew Prospect Park, Brooklyn was a nice morning trip from Syracuse? Made it there in time to race at 7:30am, and back in time to play good ol' fashioned BTB hockey at night!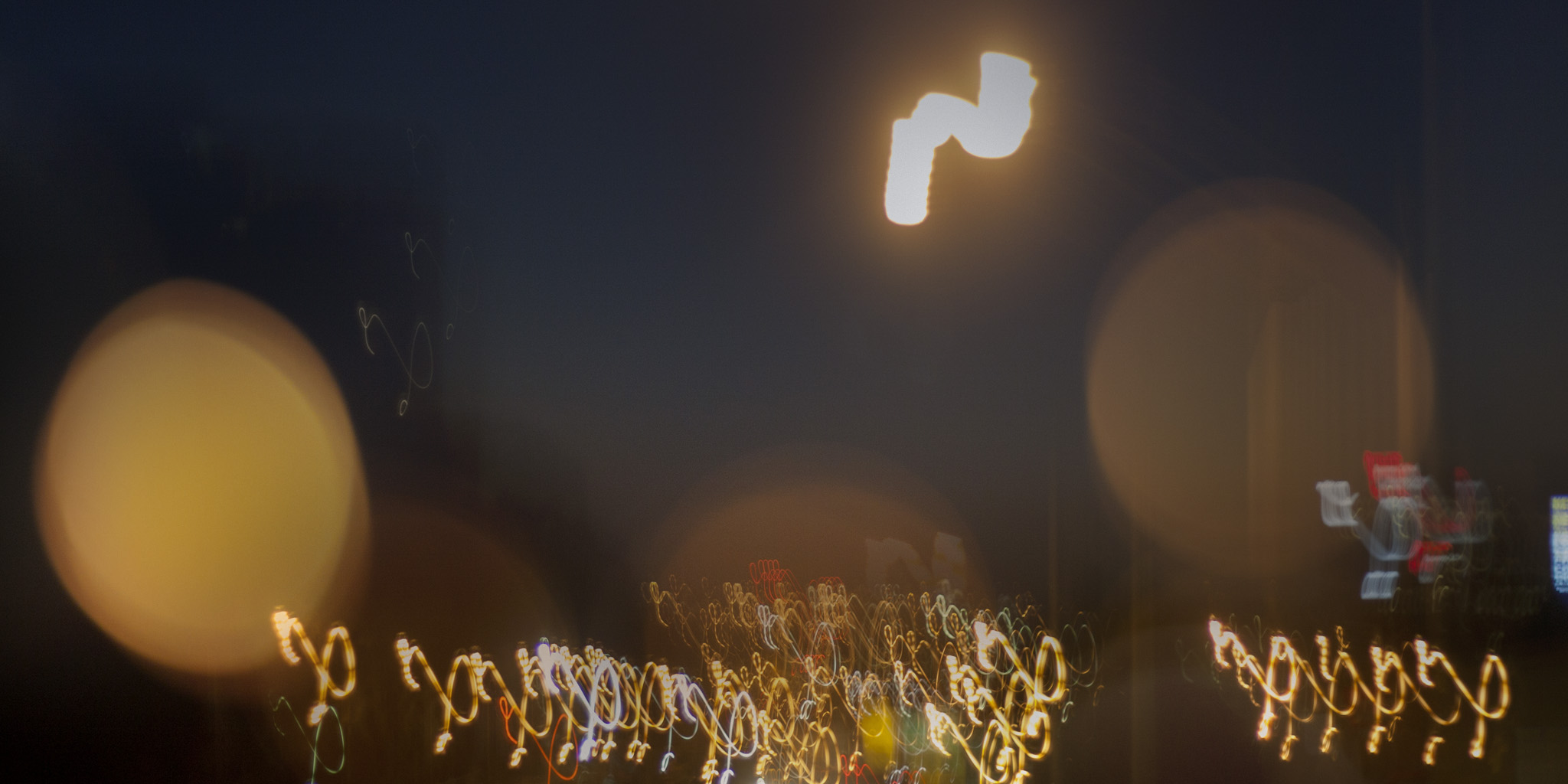 Above is my hip interpretational photographic documentation of the drive down to Brooklyn.
It was great fun racing through Prospect Park, already on the second lap of the first run the city started to come alive, probably delayed from normal days as it was a sleepy Sunday after all. By a few laps into the bike it was like a video game; dodging pedestrians, joggers, walkers – some with dogs on leashes making their surface area for impact about 8 feet wide while they still thought they were only normal human width, regular cyclists, 1 man who seemed to enjoy bouncing his giant kick ball and occassionally just watch it roll down the inclines seemingly observing what would happen as it approached the packs of cyclists and generic crowd approaching.
All said and done, finished up 2nd overall, met some very nice folks while we were waiting for the final tally of the results.


(more recap + editing to come)