Winter
Get in 'yer fat bicycle riding while   you can…

45NRTH – RIDE GROOMED from 45NRTH on Vimeo.
That clean, beautiful, powder is going to turn to sloppy, muddy, mush on your trails and  salty, wet, and filth on the roads… and you guessed it.. us and our bicycles road/cx/mountain/hybrid/cruiser/singlespeed/whatever .. we'll be covered in it all, grinning ear to ear.
Squeek in one last fat bike race this weekend in Winona Forest with the IditaFAT Bike Race:
bikereg.com/winona-forest-iditafat-bike-race
Spring
As the weather flip flops the local cycling and multisport clubs are having a show down at the Spring Fling, season wrap up event at the co-sponsored Winter Training Facility. Onondaga Cycling Club versus the CNY Triathlon club for the first ever Time Trial Wars.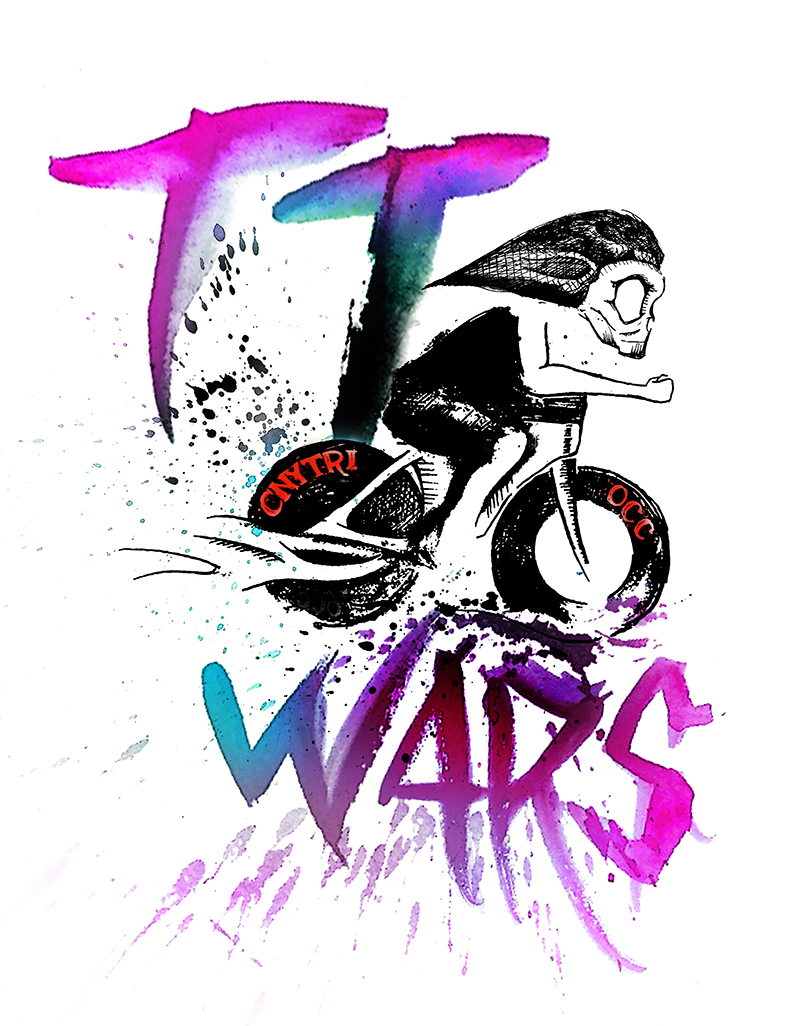 Individuals and 3 person teams will compete via computrainer on 20 minute efforts.. should be a blast.. so get your competitive compainions and sign up to rep' yer club!
More info : cnytriathlon.org/community/spring-fling/