Back by popular demand.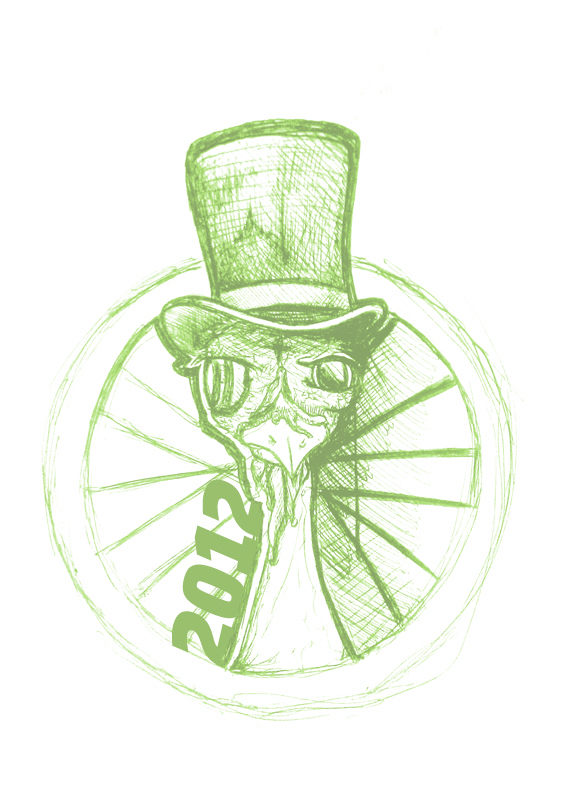 GOBBLECROSS 2012
[ you can see who has already pre-registered so far  ]
– an off-road un-sanctioned citizens-style cyclocross bicycle race.
– sign-in 8:30-9:30
– racing starts at 10:00ish
Friday, 11/23/12 : second annual GOBBLECROSS!
2665 O'Connell Road
LaFayette NY 13084
The day after Thanksgiving.
For more information, you may:
check back often, all the details will be announced on this page
see the facebook event page
call Randy Hadzor at  315-400-1510
call Wes Hadzor at 315-450-9600
Thanks for helping make GOBBLECROSS 2012 wicked fun!
Great job everyone! Some more pictures can be found on facebook  be sure to tag yourself and friends!