It was a decent day for the crew down at Hollenbecks.
official results:  https://www.usacycling.org/results/index.php?permit=2015-626

Warhorse padded the coffers with a 2nd   place finish in the 4/5 race despite creating a sweet noise maker / resistance training device / challenging mechanical  out of his front chain ring.  His finish shook down to 1st place in cat5.. but we won't tell him that.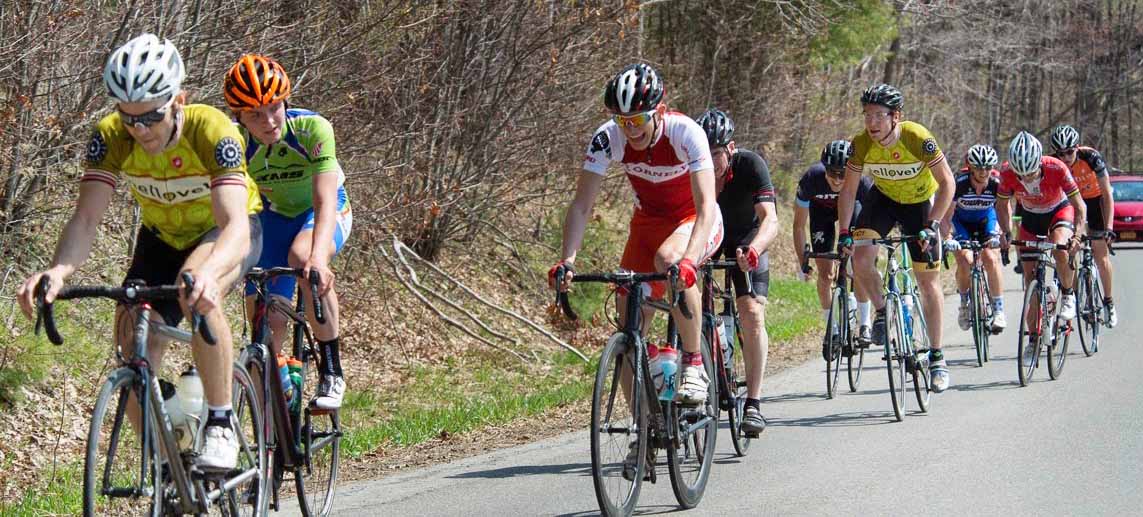 Kevan and Randy played silly     pack games that didn't really make any cents,   since a strong break was made by three   powerful 1/2's in their 1/2/3 field.  After spinning along for a few laps, it came to finishing toward the front of the up-hill-pack-sprint.. placing   6th and 7th overall… which ended up being 2nd and 3rd of   the cat3.
"… if it doesn't make dollars, then it doesn't   make  sense…" –  Christopher George Latore Wallace
Great job to everyone that was out racing, and huge thanks   to  the volunteers and organizers. It was a great race, with a very nice, pretty, rolling course.  There was deliberation in the pack whether it would be easier to enlist the aid of   a cow to climb that little  'wall' of a hill.
Thanks again to all the  volunteers, hopefully that mysterious glowing orb in the sky didn't burn  ya too bad!