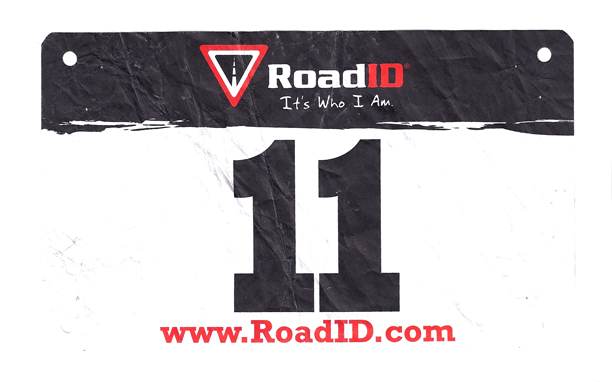 Saturday was my first ever Team Time Trial.. Eric Gregoire, Dan Fitch caught wind of a race in Sidney, NY and gave a shout to see if I was interested, there was some prize money up for grabs and the concept of the race sounded fascinating. 4man team time trial. Needless to say I was incredibly excited.. unfortunately it conflicted with the STREND competition but since in just about 5 weeks or so I'll need to be in prime TT shape for the Duathlons in Europe I figured the wise choice was to go out and race really fast in a straight line with them. We were also able to talk Brent Morehouse of Morehouse-HFC into coming out to round out our 4 man team.
Despite slight catastrophe at the roundabout on the way out of the out and back course where Gregoire exhibited some impressive aerial maneuvers he was able to collect himself and ride with an amazing amount of smoothness remarkably his bicycle was still in rolling condition but with broken saddle, shoe strap, and all kinds of rubbing and out of true wheels. We may have lost around 30 seconds in the incident but we were able to regroup and hammer on. At the turn around, we had unfortunate timing to be approaching another team and inevitably passing them right at the turn around which slowed us down a bit more, cause a little confusion as we ended up slimming the group down to just Fitch, Morehouse and myself. We ended up second over all to the Timmerman-Grodyki-Choseko team; a respectable finish considering it all!
The race was incredibly fun. I have a feeling we'll all be on the lookout for another TTT in the near future.
Culman TTT results: by team bib#, by name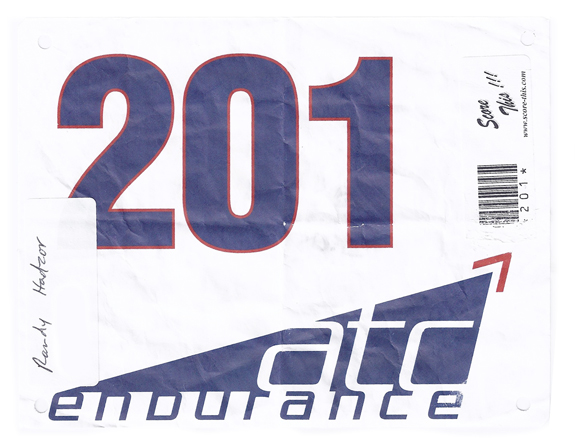 Sunday ATC Endurance held the Delta Lake Sprint / Intermediate distance triathlons.
It was a beautiful day for a tri; warm, clear blue skies, cool water.
My Dad and I (Bob Hadzor and Randy Hadzor) both ended up winning our age groups in the intermediate distance.
It was great fun I had the Syracusian Cervelo from Syracuse Bicycle all dialed in with the disc so there was a lovely woosh sound effect added to the beautiful days scenery while out on the bike.
Lots of familiar faces from the CNY Triathlon Club and good ol' Fleet Feet friends. Also – a man you may know from our BTB Snowshoe Team, Luke Fitzgibbons, finished very well in  his age group in the Sprint Division! It was fun to see the guys from Bike Loft East out doing their awesome neutral race support; 2 motorcycles with wheels and a van patrolling the bike course with neutral bikes incase mechanical issues got serious. Then of course there were the delicious post race half moon cookies, lots of goodies and even kegs of Saranac beer!
 Delta Lake Triathlon results : searchable*
* (unfortunately at Delta Lake there were a few intermediate distance competitors that got their directions confused and the course ended up being shortened by the path they took. Rather than the left for the full last loop of the Intermediate, there was a right option which was for the Sprint finishing lap; some including Bob H. took this turn in error as he heard the volunteer and fellow competitors indicate it as the way to go… immediately after the finish/realizing the error we jogged out  and he ran the portion initially missed and I clocked it at 8'18" which if added would have still secured his 1st in age group finish.. I'm not sure if anything else is off in the results but just worth noting.)