So far, this August has been pretty great for athletic endeavors!

August 9th, 2013 – Standard Distance Duathlon Worlds in Ottawa
Randy won Bronze in standard distance (10k/40k/5k) age group duathlon world championship

August 17th-18th : Du'Nango + Dante's !
Bob and Randy both raced
Du'Nango for a Cure
(2.5m/14.8mi/2.5mi) Saturday morning. Bob decided to add 3 miles to the bike course and still finished strong and happy! Randy secured first place by about 6 minutes, setting a new course record.
Then the adventure really began after zipping straight from the awards ceremony to join Dan Wnorowski and his crew to ride some of the annual organized attack on the
Dante's
which snakes around many of the steeper hills south of CNY,  where a group of riders set out to ride a Double Dante's – – meaning two laps of Dante's East and two laps of Dante's West, 280miles with 28,000′ of climbing, in 24 hours.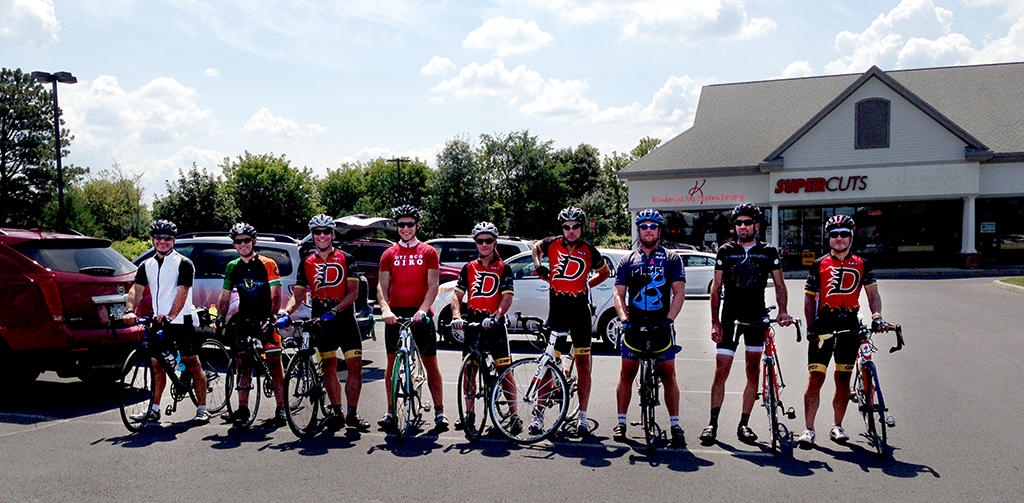 Two riders : Dan McCarthy and John Cico accomplished the "impossible" dream, a DOUBLE DANTE's!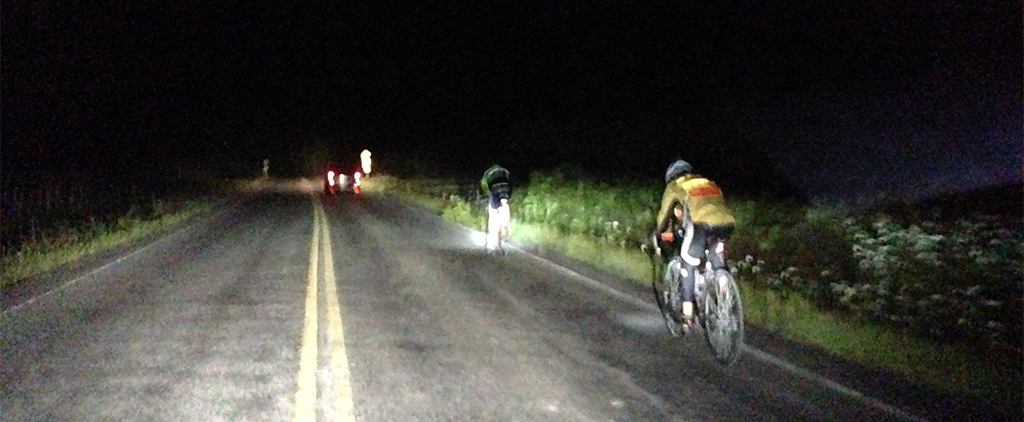 Randy rode 1 full Dante's with them, 140mi + 14mi from the race made it a nice 154 mi for the day on the bike! Earning the honorable spot on "Team Dante's" as 1 of 9 riders to date (8/2013) to have completed a continuous Full Dante's in one day :
more Dante's info
The Dante's crew is awesome. Keep your eye out for the crazy folks grinding up the beautiful mountain roads and maybe you'll catch a glimpse of these maniacs. CMFC as they say 🙂
The next big goal for Randy is to qualify again for Team USA, with targets set on Powerman Zofingen for Long Distance Du Worlds 2014.
My entire family, and many of my friends are now using it.
Online discount cialis
? All the medications one can see in our product lists are generic.